accordion
We put our money where our mouth is!
If you are not 100% satisfied with your purchase, The Cleaner Store offers a 90 Day 100% Money Back Guarantee.
Contact our friendly customer support at: support@thecleanerstore.com
- 5-10 day shipping
- Free shipping offered on select promo codes
- Thousands of happy customers
- 90 Day- 100% Money Back Guarantee
- We offer Fast FREE shipping with select promo codes
- Current ship times are about 7-10 business days.
- We are working diligently around the clock to ship our products on time.
- If you dislike or not satisfied you have a full 90 days to send it back for a refund. We are not responsible for shipping fees.
DITCH YOUR DRYER SHEETS FOR A SUSTAINABLE & WRINKLE-FREE DRYING SOLUTION
Improves & Shortens Drying
Wool dryer balls work by bouncing their way in between wet layers of clothing that would otherwise stick together. The separation of the layers of clothes allows warm air to dry your clothes more quickly and thoroughly with every cycle. The balls also absorb some of the moisture, adding a second layer of drying to the mix.
Reduce Wrinkles, Lint & Static
Our dryer balls contain anti-static qualities that help to reduce wrinkles and static as they bounce between fabrics. The high-quality wool also helps to collect excess lint and pet hair, while fluffing and softening your clothes and other heavy items.
FAMILY FRIENDLY
The Cleaner Store dryer balls can be reused a minimum of 1,000 loads and can shorten drying time up to 25-40% faster -- saving you time, money and energy! Each ball is easy to use, just throw inside your dryer.
The Cleaner Store dryer balls softens your clothes and improves drying!
#1 MOM RECOMMENDED DRYER SHEET ALTERNATIVE
Did you know that many dryer manufacturers recommend NOT using dryer sheets as they can harm the drying unit? More importantly, that the same chemical residue that can damage your dryer can be extremely harmful to the skin - especially for babies, people with sensitive skin or allergies. Put an end to harmful dryer sheets, chemical liquid fabric softeners and noisy plastic dryer balls!
GET YOURS TODAY
People are RAVING about The Cleaner Store Dryer Balls!
THE CLEANER STORE VS. COMPETITORS
| Dryer Fabric Softener Comparison | Dryer Sheet | Plastic Dryer Ball | The Cleaner Store |
| --- | --- | --- | --- |
| Reduces Wrinkles & Tangling of Clothes | | | |
| Reusable Fabric Softener | | | |
| Help Clothes Dry 25-40% Faster | | | |
| Collects Lint & Pet Hair | | | |
| Made With Wool | | | |
| No Odor | | | |
What Customers Say
"These are AMAZING! With a big family, I do up to 3 loads of laundry a day and these balls have cut my drying time in half!"
- Lauren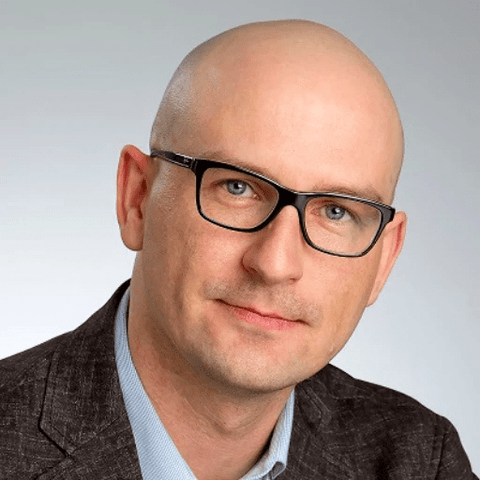 "These dryer balls are a no brainer compared to dryer sheets. Saved me time, money, and the stress of trying to find products that are safe to use on my newborn's clothes"
- Gerald Austin
"Such an easy solution to a wrinkle-free wardrobe! They are unscented but I read that you can put a few drops of essential oils on them and it naturally scented my laundry - I love it!!"
- Hua Lee
Around the world, millions of people are diagnosed with breast cancer. YOU can make a difference!
Every two minutes, a woman in the US is diagnosed with breast cancer and about every 13 minutes, a woman dies from the disease (according to the National Breast Cancer Foundation). Breast cancer is the most common cancer in women worldwide and the second most common cancer overall. As a brand created by a group of moms, the one thing we know and admire most here at Instantly Fresh is the superhero strength of women. There are currently more than 3.8 million breast cancer survivors in the US alone and we are committed to help that survival rate grow and fight to prevent it from spreading.

Instantly Fresh is proud to partner with amazing non-profits that are on missions to cure breast cancer through advanced research, prevent it from spreading by eliminating the causes and empower the families currently living through it.

Every Instantly Fresh purchase helps fight the battle against breast cancer. Together we can make a difference in millions of lives suffering across the globe.
12m +
LIVES IMPACTED
184 +
COUNTRIES IMPACTED